Pages

Tuesday, 12 March 2013
How adorable is this, it was posted on our FB page on Sunday.
Happy mothers day (Lucy) Lots of love your BIG boy Buddy xx
Sunday, 3 March 2013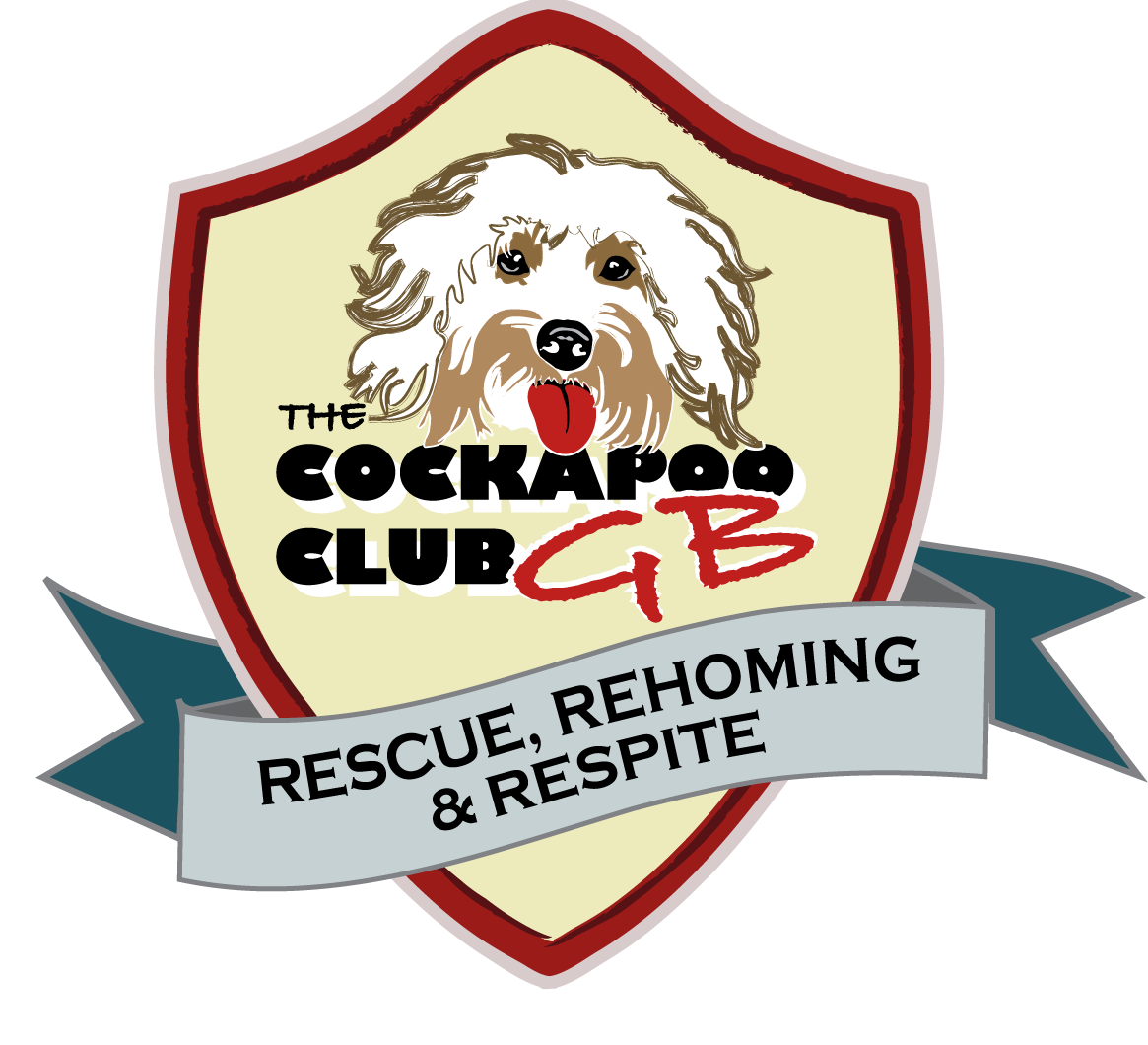 I am very proud of Stephen for all the hard work and care he has put into the CCGB rehoming side. In the last few weeks he has successfully found new forever homes for 5 Cockapoos in need. I'm amazed at how many lovely people are willing to offer homes, the club has had more than 480 on-line applications. Our house has felt, lets say rather full for a while but the end result is very heart warming.
Kipper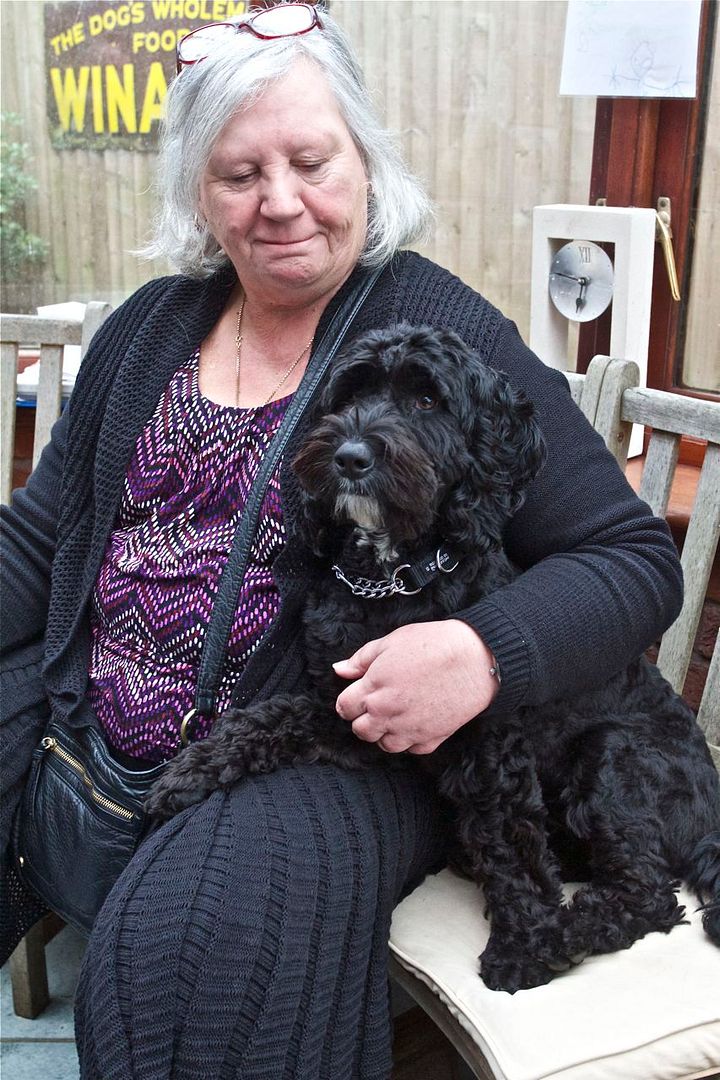 ...and her brother Scooby
Bella ( you can see her full sad story at
http://farmsofshame.wordpress.com/2013/01/22/jandaz-puppy-bellas-story/
)
Bijorn (on the left of picture)
Riley