The Winter List has now been closed.
UPDATE 18 MAY 2013: Thank you for your response to selecting puppies, we cannot offer any more invitations now until we know which few puppies will be still available after the coming viewing days.
I have not been able to contact Claire Rushton and Sally Fuller as on changing to a new computer I have mislaid your e-mail addresses. Please would you be good enough to contact me so that I can send you an invitation. Julia
Willow's bonnie puppies are starting to play now. Here's a video of them a few days ago at 4 weeks old. Selection day for this litter will be 25th May.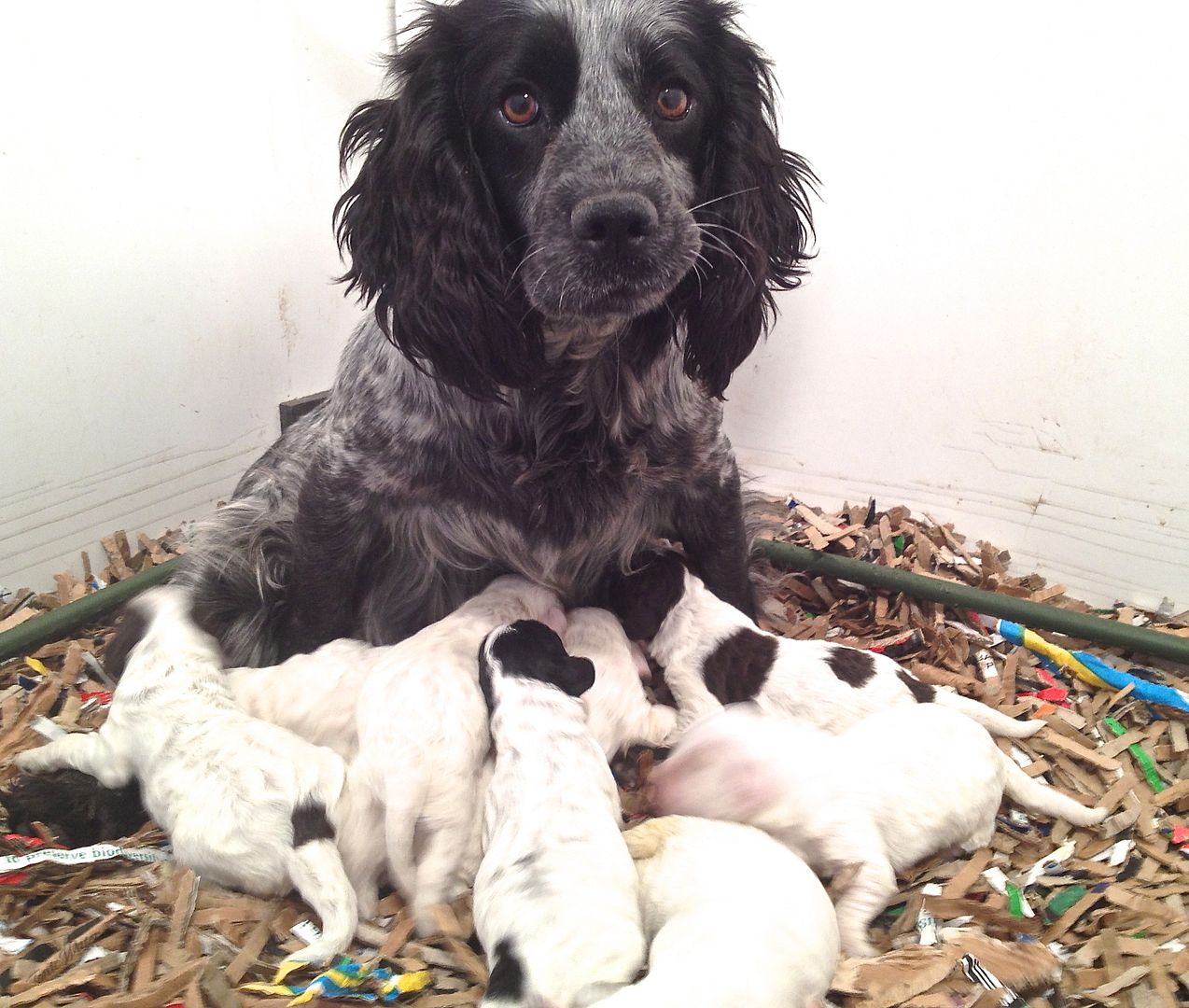 Our beautiful young lady has given birth to a record number of pups here at JD, that's 11 pups by Uncle Fester. Satin is being a model mother and it's lucky she's got lots of energy as that's a lot of puppies to look after. This litter's selection day will be 25th May.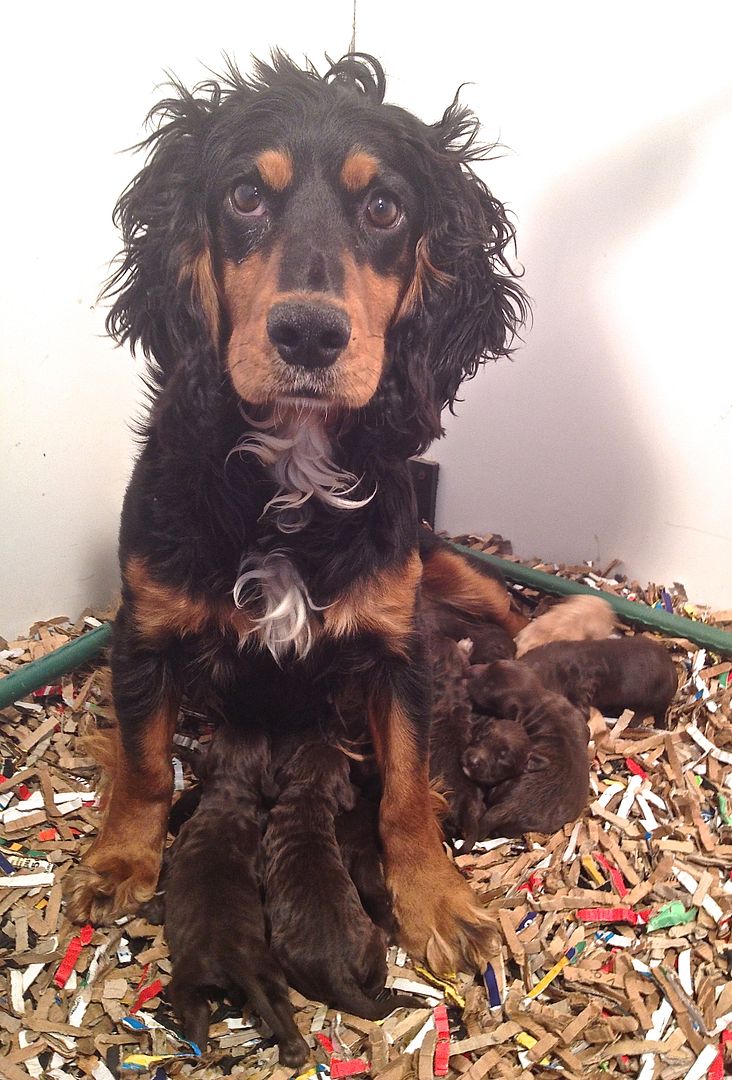 UPDATE 27 APR 2013:
Our lovely loppy Coco was mated again with Ziggy and has had 4 GIRLS: 1 x chocolate tuxedo and 3 chocolate and white and 4 BOYS: 2 x blonde parti, 1 x blonde and 1 chocolate and white. Mummy and babies are doing brilliantly, what little porkers :love: Selection day will be 1st June.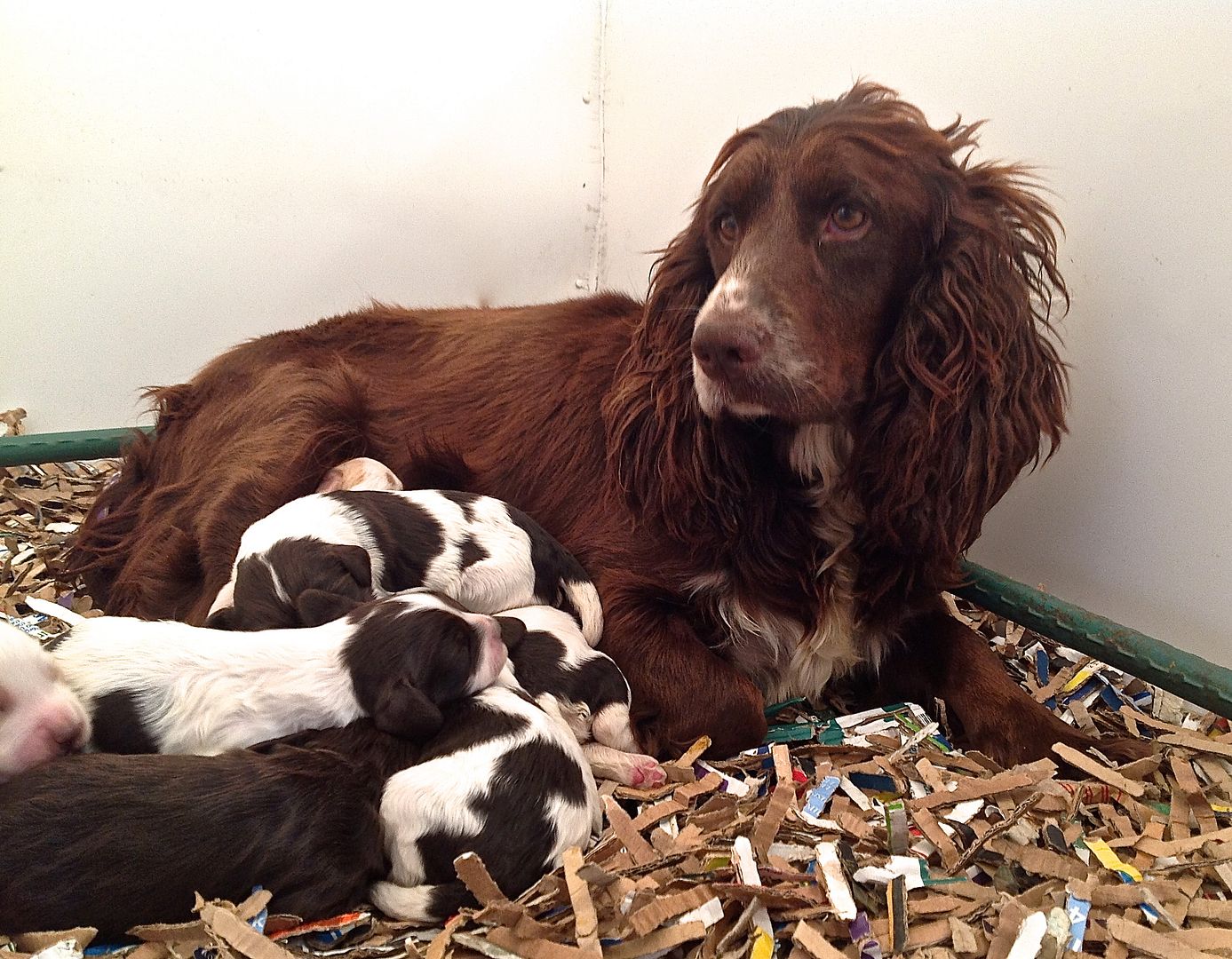 We expected a chocolate delight when pairing Muffin and Uncle Fester for the first time, and what did we get...........................
CHOCOLATE
........ NOM NOM NOM
2 x GIRLS and 4 x BOYS all chocolate tuxedo. Three of them have stuffed their little faces in the cream bowl but any of them could turn chocolate sable. Selection day will be 1st June.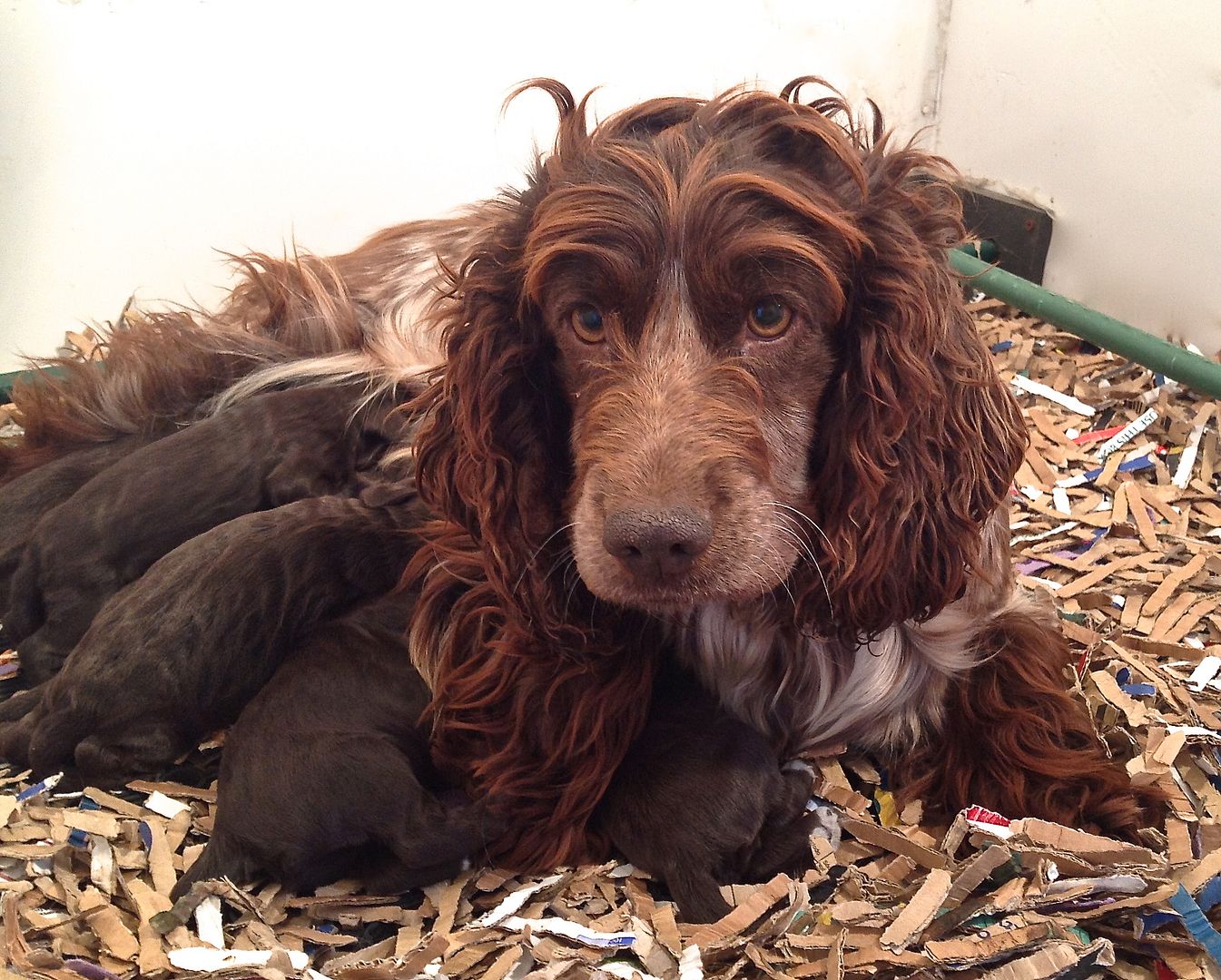 UPDATE 12 MAY 2013: Our 'supermodel' Silk has had her litter, we fully expected wacky colours but instead she has given us classy and classic ones.
3 GIRLS: 1 x blonde and 2 x black 2 BOYS: 1 x blonde and 1 black
Selection day will be 15th June.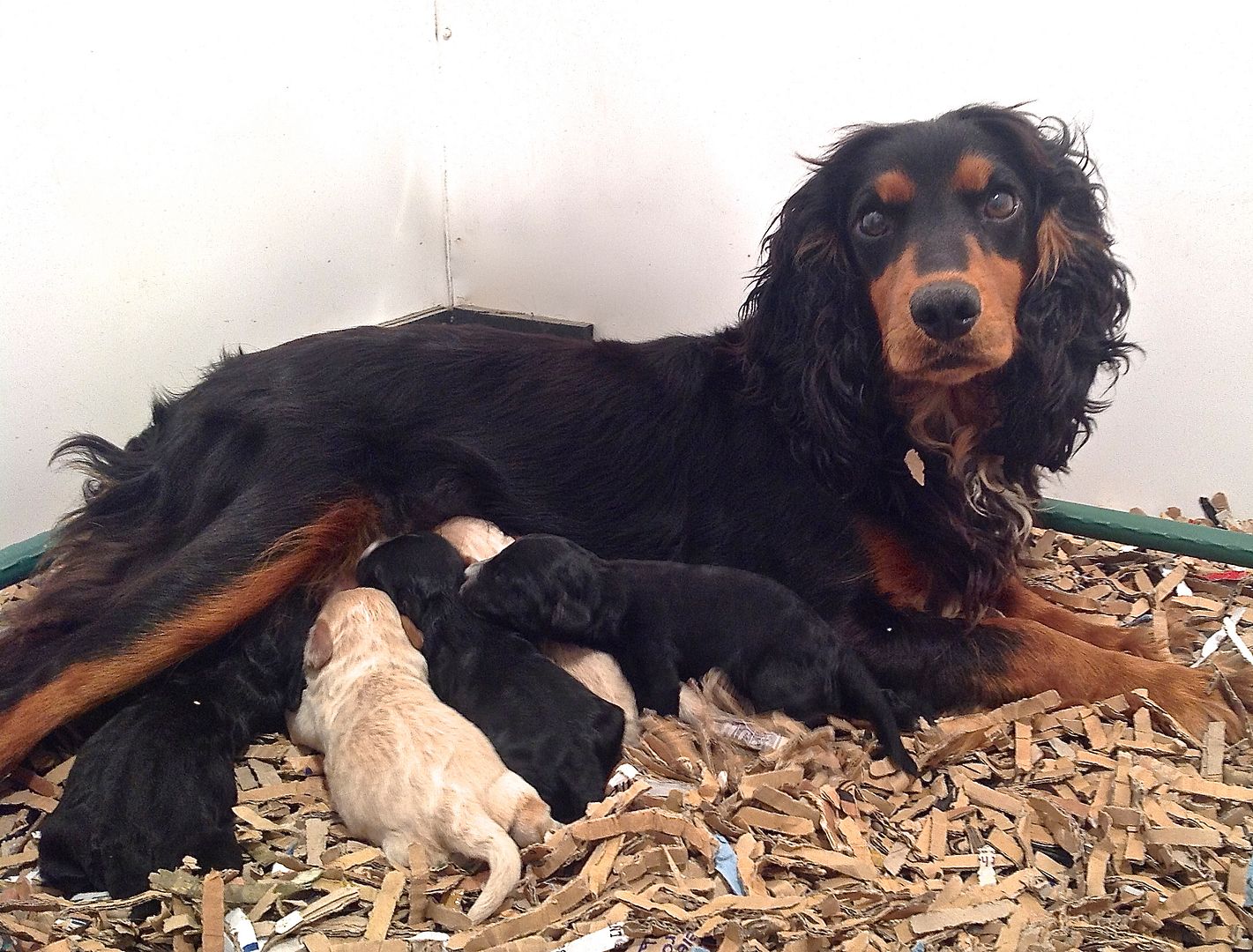 A new chapter is hopefully to develop in the coming weeks as we announce our new young stud dog Pepe, as his first two wives, Ruby and Saffi have now been mated and we will hope they have positive pregnancy scans and be due from 10th July onwards.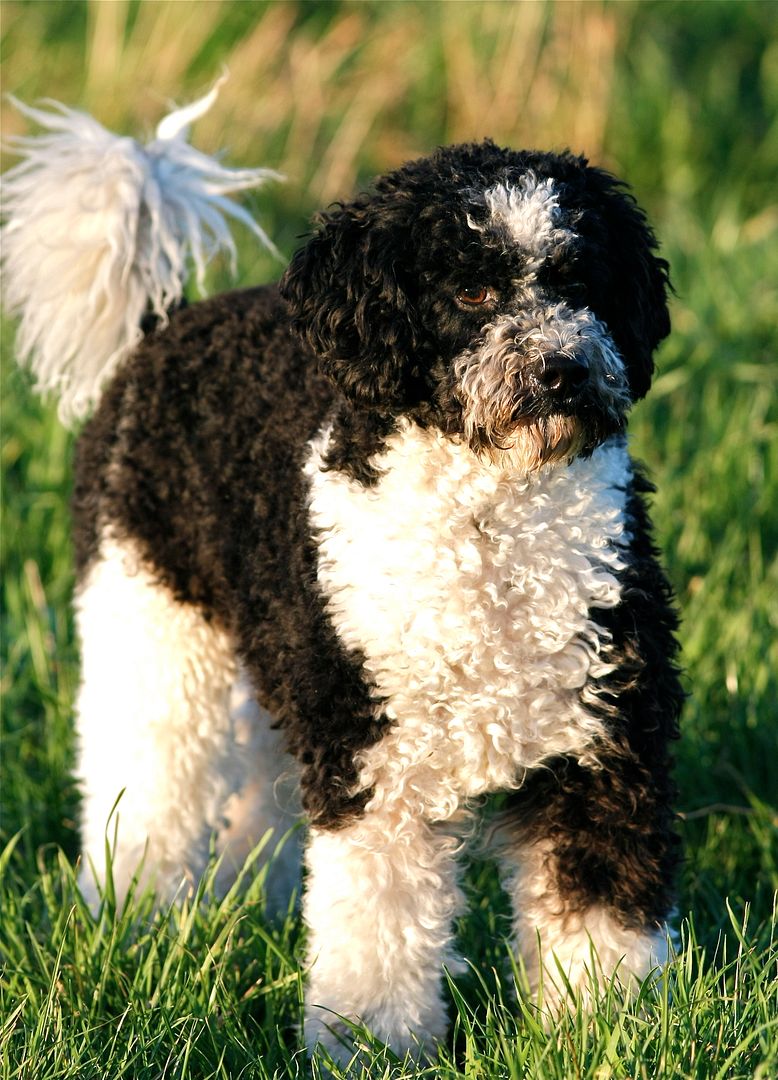 Pepe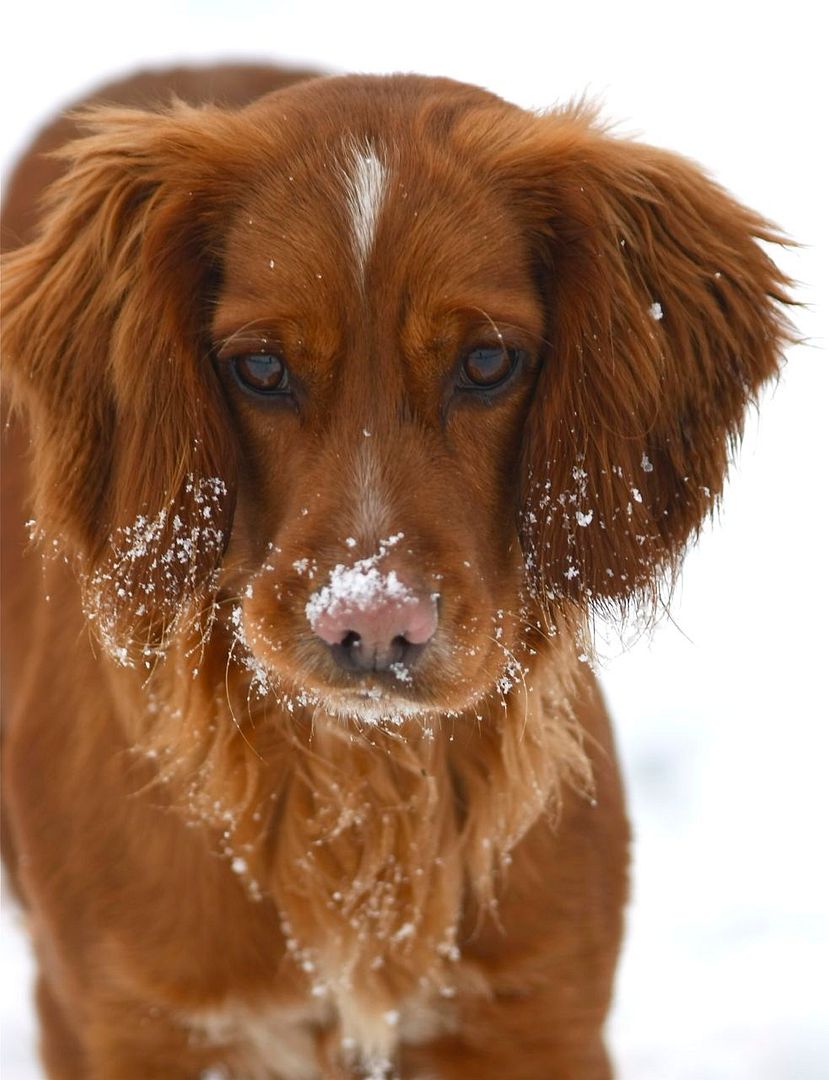 Ruby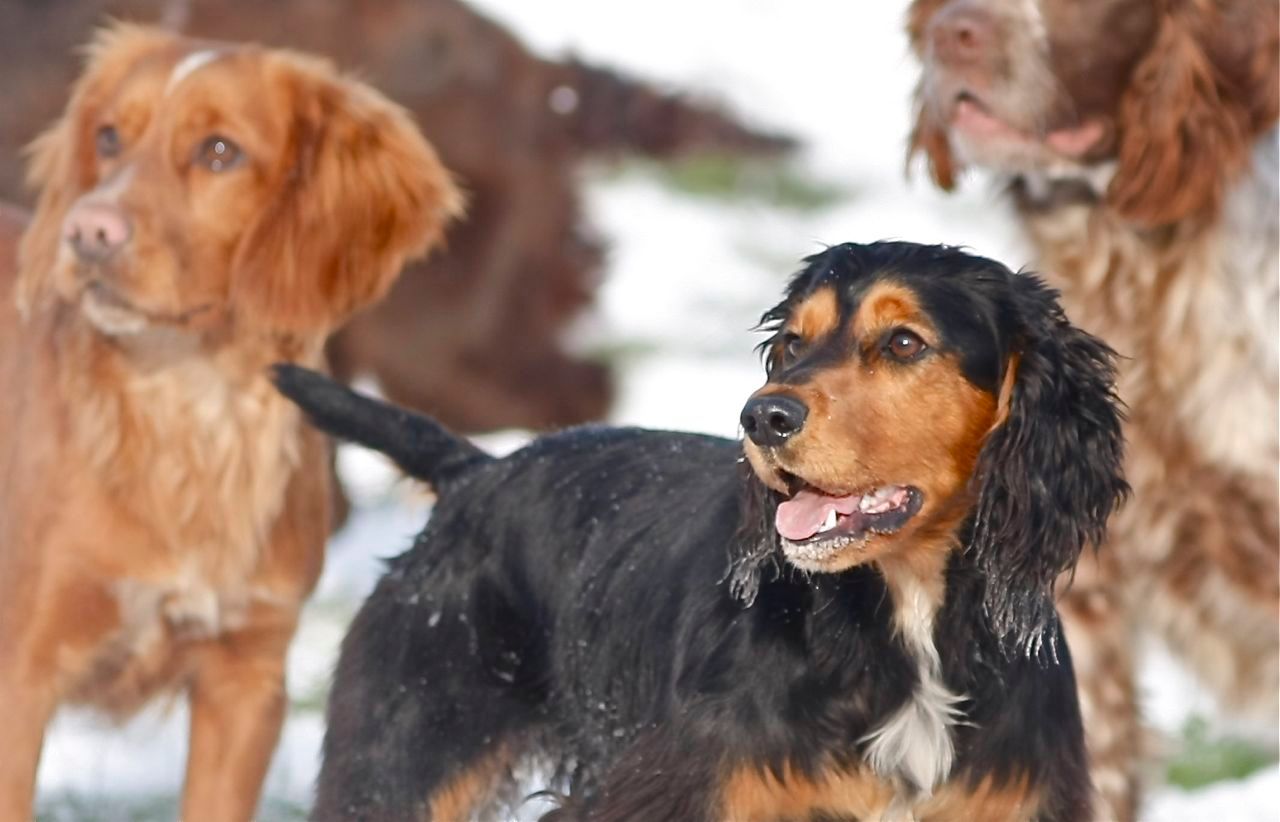 Saffi
UPDATE 16 MAY 2013: Oh my we are going to have a busy summer as yesterday two more girls were mated Poppy with Ziggy and Mia with Uncle Fester. If these two take then we hope to expect puppies in July '13.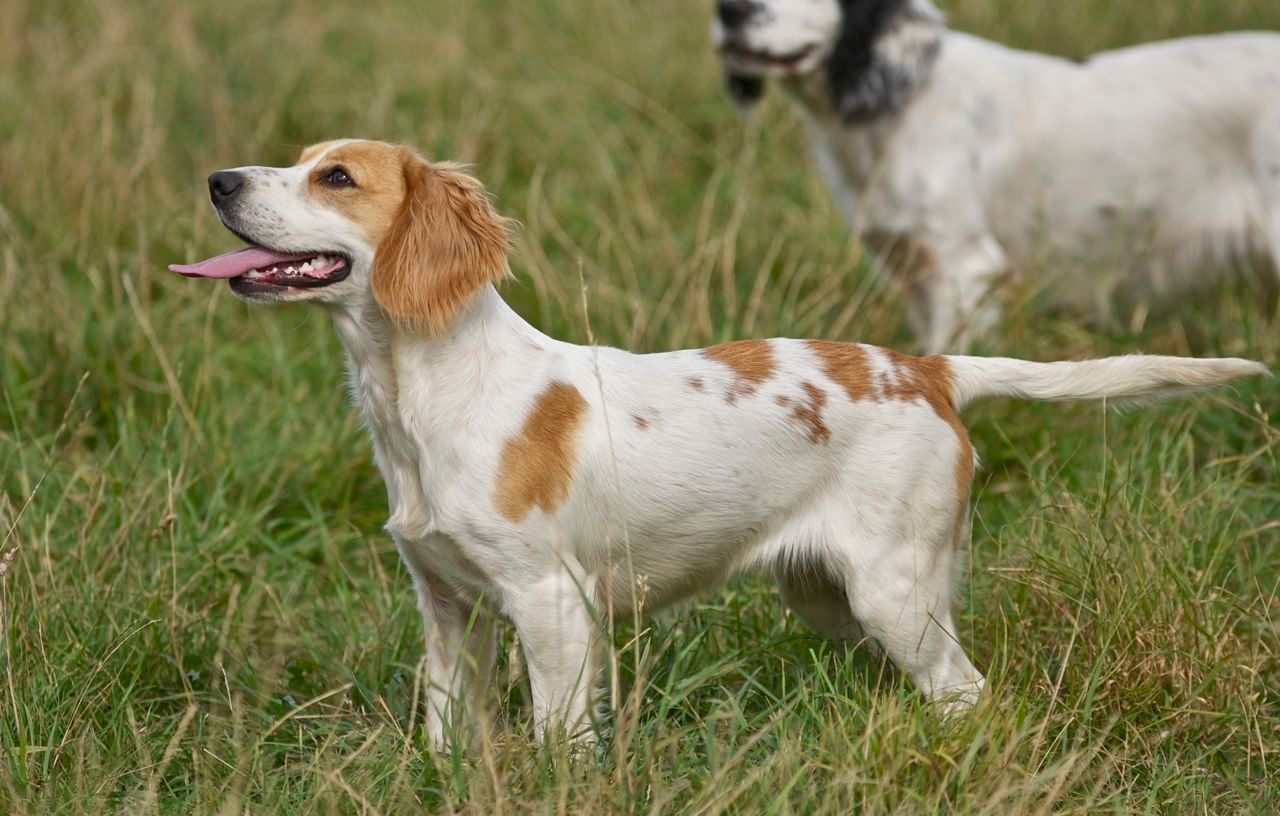 Poppy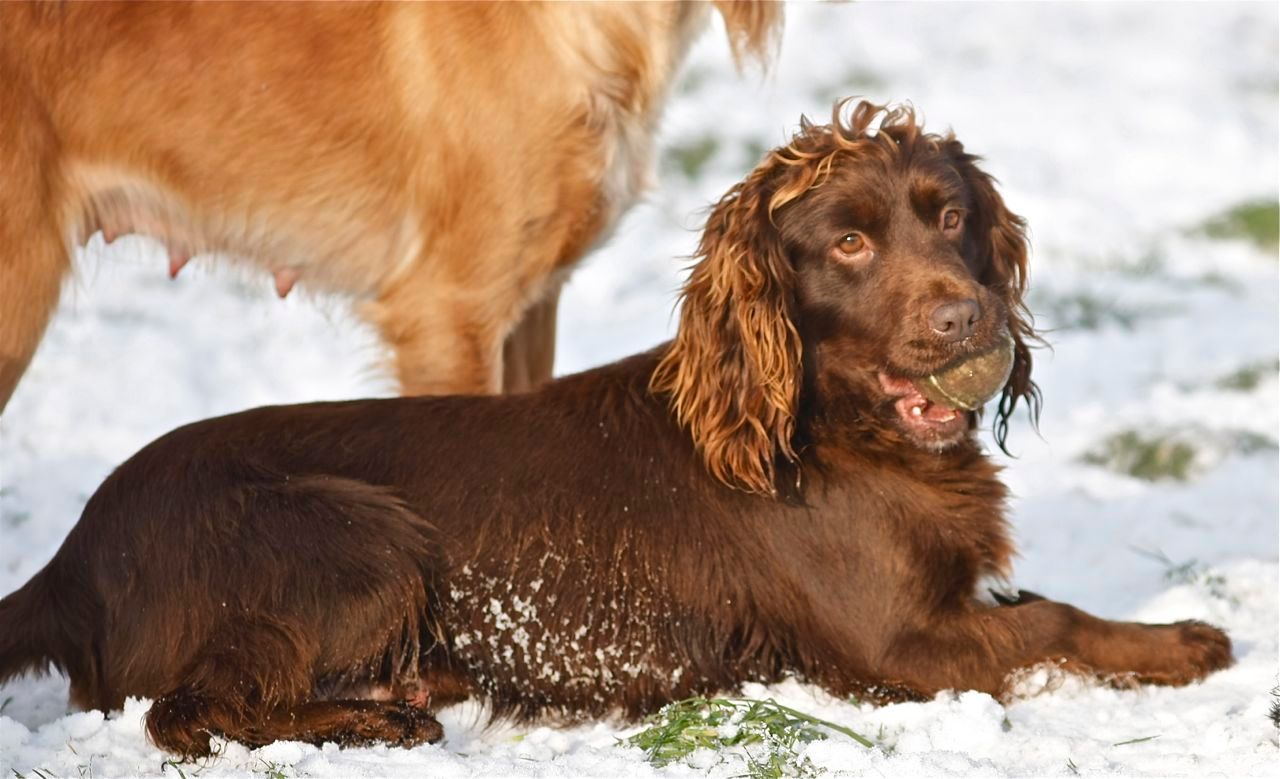 Mia
Spring '13
The Spring List has now been closed.
Summer/Autumn '13
The Summer/Autumn 13 list has now been closed.
Winter '13
This list is has now been paused, we will re-evaluate once we know the number of puppies that arrive during this Spring '13.
Spring '14
This list has been opened by those planning their 2nd Cockapoo well in advance.
We are happy to show visitors all of our dogs and the whole set-up here even if it is just for a fact finding tour.
HERE ARE SOME PREVIOUS PUPPY VIDEOS
Like 'Peas on a Pod' Brambles beautiful chocolate sable puppies have gone to their new homes. Here is a video of when Max came to meet his new playmate Polly.
OUR puppy selection process is not done until the puppies reach 6 weeks old. At that age you can start to see their characters, looks, coat type, colour and charisma. All elements we feel necessary for you to make a very personal and instinctive choice of the perfect puppy for you, over another one. No one on the waiting list chooses who has which puppy until that 6 week old stage. All customers are welcome to visit both before during and after that stage so there are lots of opportunities to watch the puppies and make good choices.
We are NOT advocates of breeders choosing the puppy for the buyer nor buyers choosing pups at a few days old, for the above reasons.
Each of our puppies costs £950 regardless of their sex or colour. If a customer wishes to reserve a place on our waiting list they can do so by paying a £250 non-returnable deposit which then forms a contract with ourselves and the buyer.
We reserve the right to cancel this contract if we have just reason to think there may be any animal cruelty or welfare issue as a result of the sale.
For further details please feel free to ring Stephen on 07590 200028 or e-mail info@jukeedoodles.co.uk